Coronavirus (COVID-19) Update
The RASC-AL Program team has been closely monitoring developments of the novel coronavirus (COVID-19), and are aware that many of your universities have restricted or suspended physical access to campuses that may impact your team's ability to build the Moon to Mars Ice & Prospecting (MMIP) Challenge systems as proposed.

At this time, the 2020 Moon to Mars Ice and Prospecting Challenge is NOT being cancelled, and the expectation is that teams will still participate at some level. NASA and NIA want teams to continue working on their MMIP projects to the best of their abilities, and we are actively considering alternative viable solutions by those impacted by any coronavirus restrictions.
ANNOUNCING THE 2020 MOON TO MARS ICE & PROSPECTING CHALLENGE FINALISTS
California Polytechnic State University
"Sub-lunar Tap Yielding eXplorer (STYX)"
Advisor: Peter Schuster
---
Colorado School of Mines
"Drilling Rig for the Exploration and Acquisition of Martian Resources (Team DREAMR)"
Advisors: Angel Abbud-Madrid, Mark Florida, Deep Joshi
---
Massachusetts Institute of Technology
"HYDRATION II – High Yield Dihydrogen-monoxide Retrieval And Terrain Identification On New worlds II"
Advisors: Jeffrey Hoffman, Olivier de Weck, Martin Culpepper, Herbert Einstein, Michael Hecht
---
Northeastern University
"Northeastern University Probing Regolith and Ice-Extracting System for Mars and Moon"
Advisor: Taskin Padir
---
Stevens Institute of Technology
"Extraterrestrial Robotic Ice Collector"
Advisor: Eric Williams
---
Texas A&M University
"DRilling and Extraction Automated System (Dreams)"
Advisors: Eduardo Gildin, Robert Skelton, Sam Noynaert, George Moridis
---
University of Tennessee, Knoxville
"This is Now a Drill (TINAD)"
Advisor: Subhadeep Chakraborty
---
University of Southern California
"Trojan H2O Extraction System & Evaluation of Underground Surfaces (THESEUS)"
Advisor: David Barnhart
---
University of Virginia
"Laser-based Extraction of Subterranean Lunar/Martian Ice (LESLI)"
Advisor: Mool Gupta, Tom Green
---
Virginia Polytechnic Institute and State University
"Aqua Recirculating Integrated Upheaval System (AQUARIUS)"
Advisors: Kevin Shinpuagh
Sign-Up for Challenge Updates
---
Day 1 of 2019 Competition

---
Day 2 of 2019 Competition

---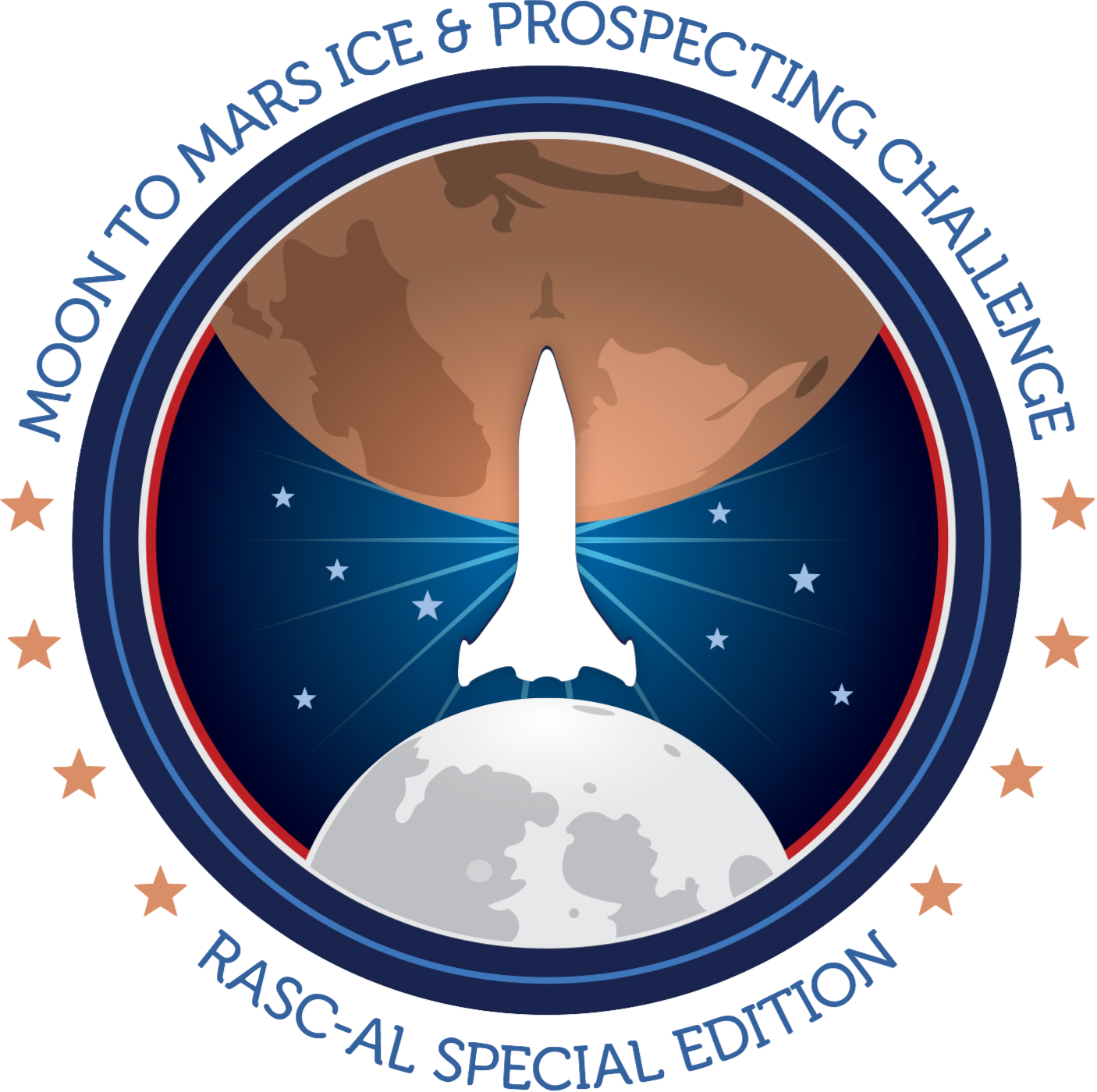 ---
RASC-AL program staff will respond to questions presented by eligible student and faculty from accredited colleges and universities in the United States (and international team participants formally affiliated with a US-based university team).